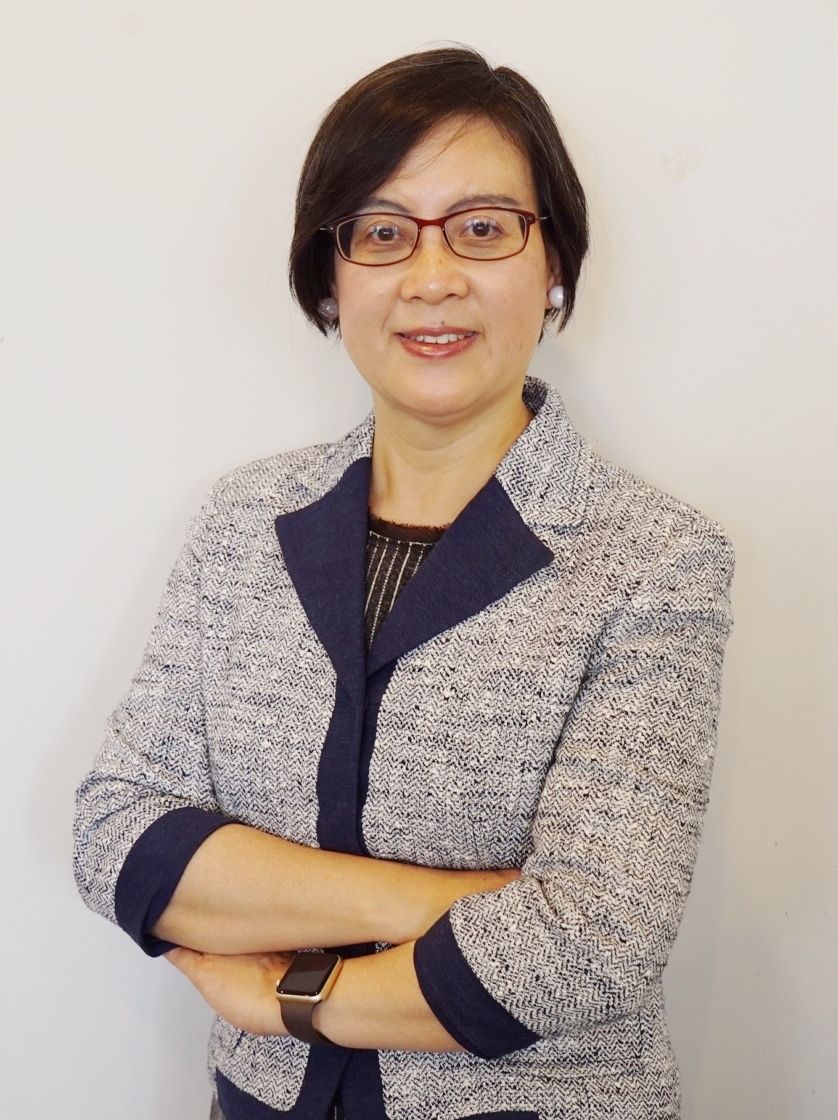 I, Priscilla Sze, am the Managing Director of N-Dynamic. I was born in Hong Kong and have been stationing in Shanghai for over 14 years. I hold a Bachelor Degree in Marketing from the Hong Kong Polytechnic University, a Master of Finance Degree from Leicester University, UK and a Master of Philosophy in Marketing from Strathclyde University, UK. I am a Council member in the IRIS (International Research Institute) network, which is an international research network comprising of 35 independent market research agencies in the world, allowing only one member per country.
>Describe your current role at the firm and your responsibilities.
As a Managing Director,I am responsible for the overall management, business development and client servicing of the agency; with a particular focus on qualitative research.I spend time with clients and build the relationships that make up the core of our business. I also spend time with my colleagues to ensure that quality work is delivered to exceed clients' expectations.
>Were there any elements of your experience that have benefitted you in this role?
I worked in multinational companies in Hong Kong for 20 years before I came to Shanghai. My previous experience working in advertising agencies, media and IT companies in marketing, sales, strategic planning and research capacities have enabled me to have in-depth understanding of research clients' needs.Such diverse experience has also facilitated me to be able to provide actionable recommendations to many different kinds of clients across geographies and industries.
>How do you work with others on your team to put clients first?
Ever since the inception of the company, we have had a strong culture of putting clients first. We work as a team to conduct research so as to help resolve clients' issues. We encourage openness in discussions as well as problem-solving mentality within the company. Clients appreciate our service culture very much
Send mail