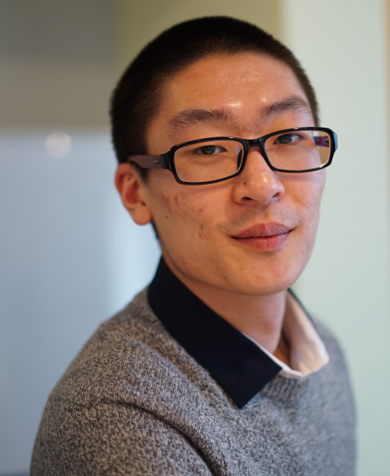 I am familiar with the IT industry, I have participated in projects for Samsung, Microsoft and Lenovo, etc. and also in a lot of research in other industries. I have very good team cooperation and communication abilities and I have a strong sense of responsibility.
> Describe your current role at the agency and your responsibilities
I am mainly in charge of assisting the research manager to conduct quantitative projects, and as the IT specialist in the company, I oversee both software and hardware facilities.
>How would you describe your agency's culture
The company's culture is the soul of the whole company, I think our company culture is euphemized by the following phrases "Passion and Enthusiasm","Efficiency and Flexibility","Teamwork and Cooperation".
>What is the most fulfilling aspect about your work
The most fulfilling aspect about my work is getting unanimous approval and favorable comments from the clients, and learning more information related to the industry.
Send mail