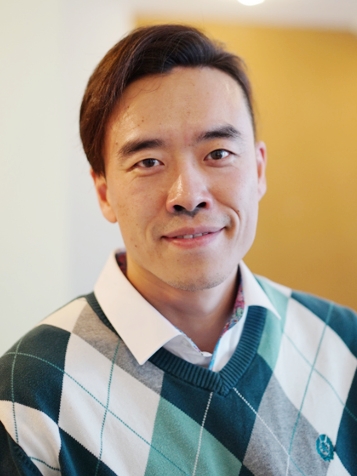 English Name:Alex
Chinese Name: Sun Shaohua
Gender: Male
Age: 35
Graduated with a Computer Science degree.
Love sports, traveling, driving, and surfing the internet.
Worked at this company for about 10 years.
> Describe your current role at the agency and your responsibilities
Job title: Fieldwork Manager I am responsible for department staff work arrangements,management of quantitative andqualitative projects and agencies, as well as project quotation and audit.
>How would you describe your agency's culture
It's democratic, relaxed, like a family, smooth cooperation and communication, sometimes we have staff activities to encourage team bonding.
>What is the most fulfilling aspect about your work?
The most fulfilling aspect about my work is being praised by clients when finishing a project. This sense of achievement is very important to me.
Send mail