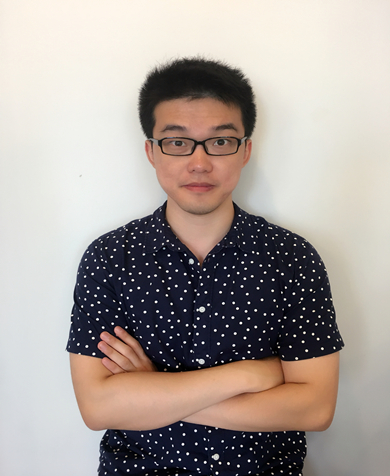 I graduated from Shanghai University, major in archival science.
As a researcher in quantitative and qualitative projects, I have gathered experiences in Market researching and consulting.
I work particularly and responsibly, paying attention to the efficiency as well, highly praised by the clients.
> Describe your current role at the agency and your responsibilities
I take responsbility in data process work, and I work in other types of research projects as well, including quantitative projects and report writing.
>How would you describe your agency's culture
N-dynamic's working environment keeps the same path of my best rythm, it does not wring and does not make people in idleness as well.
> What is the most fulfilling aspect about your work
I can always learn something new, and it makes me more willing to study and research the ever-changing world. I will never be hauled down.
Send mail