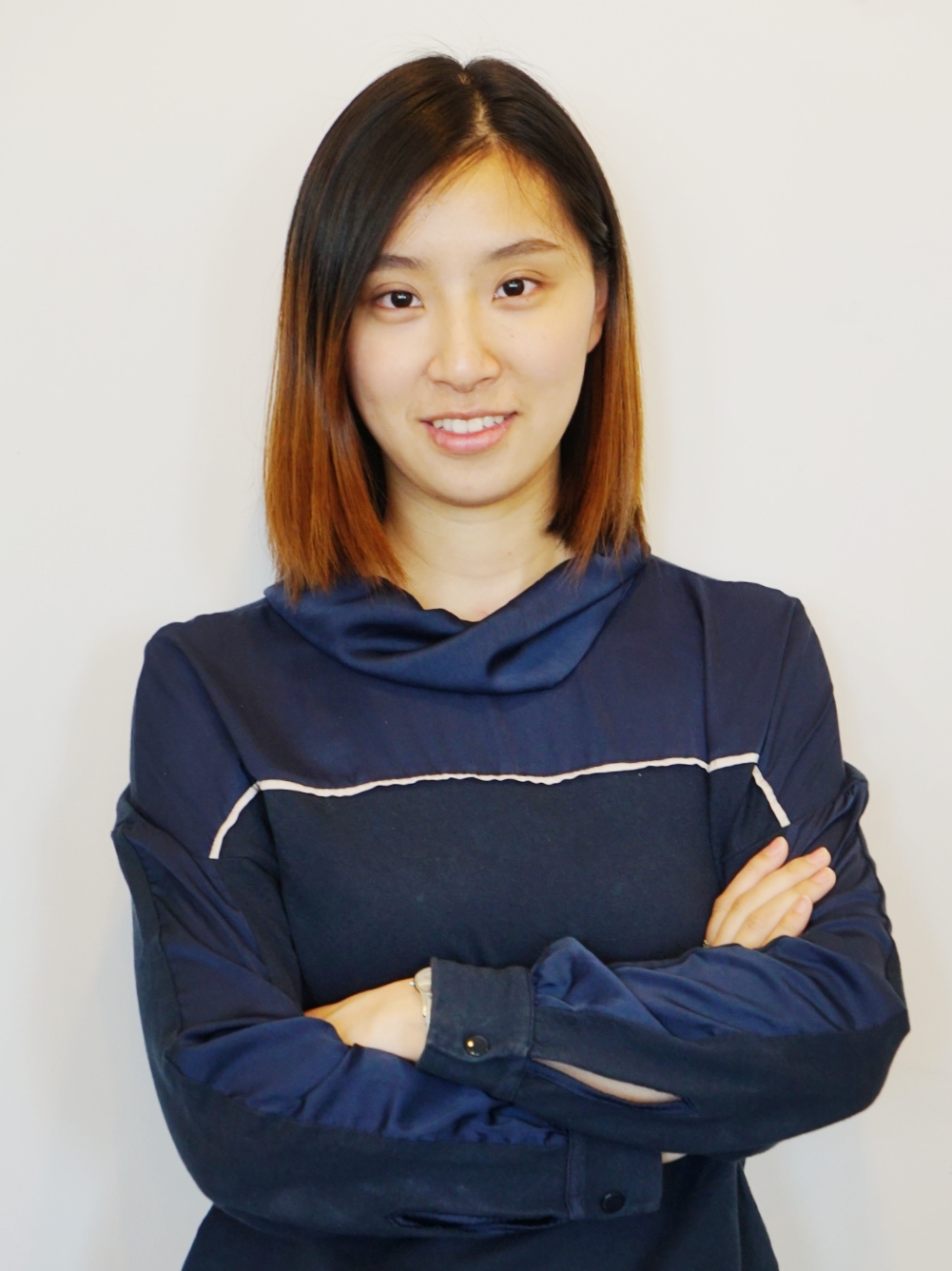 I achieved my Master Degree from City University of Hong Kong, majored in Quantitative Analysis for Business, and Bachelor degree of International Economics and Trade.
I have worked in Hong Kong for one year and then joined N-Dynamic as a Research Executive. Strong curiousity enables me to have a passion for every interesting project, every project broaded my knowledge of a certain industry. I have strong sense of responsibility and keep a rigorous and scrupulous attitude towards every task.
> Describe your current role at the agency and your responsibilities
I am working in N-Dynamic as Research Executive. I am responsible for moderation, project execution, data analyzing and report writing.
>How would you describe your agency's culture
N-Dynamic is a team of curiosity and passion. There is a good enrironment for communication and sharing in our company, everyone is a friend more than a colleague of each other.
> What is the most fulfilling aspect about your work
I can express my ideas at ease and maintain a learning attitude all the time.
Send mail