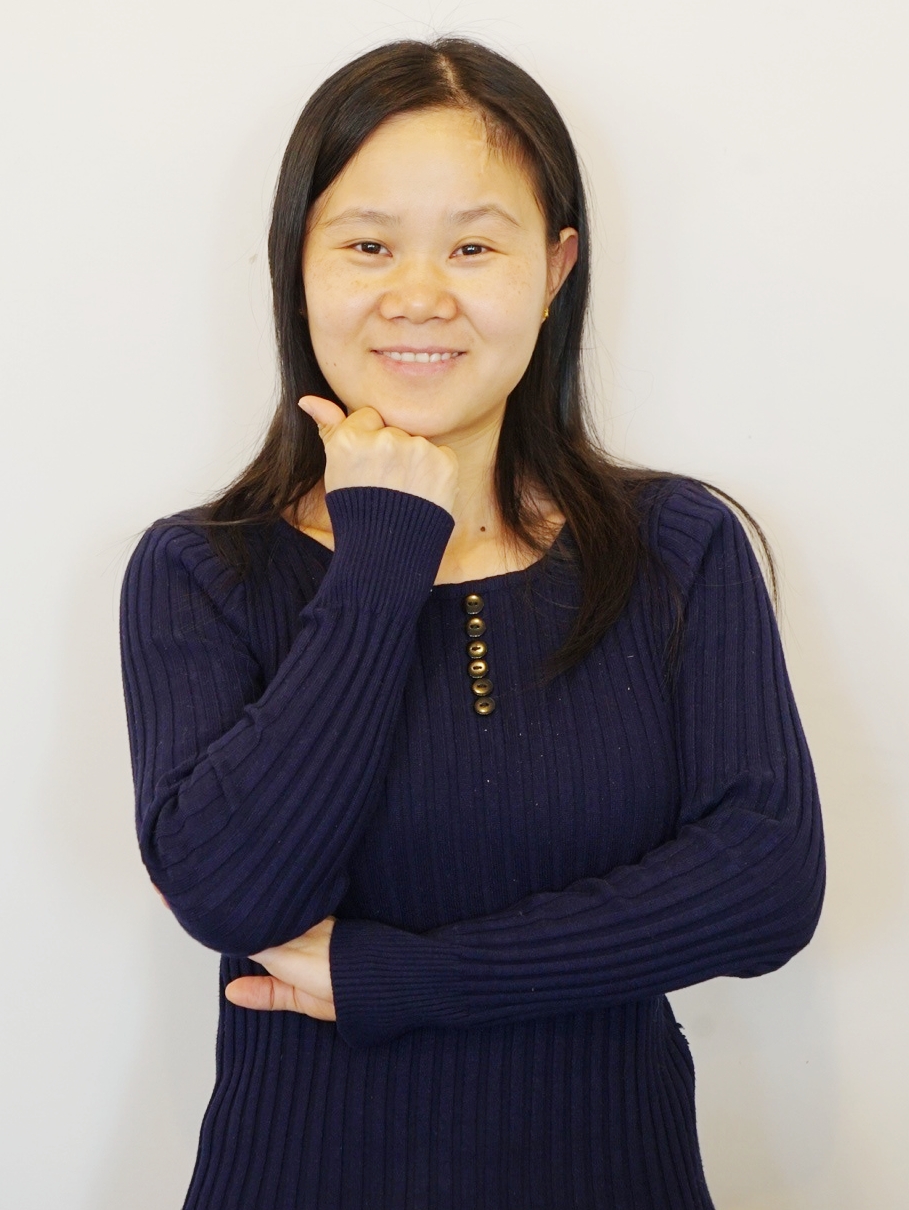 I graduated from the School of Foreign Language of East China University of Science and Technology in 2007, major in English and minor in Japanese. After graduation, I started my career in the market research industry and joined N-Dynamic in 2008. I amnow a research manager at N- Dynamic Market Research. Iwork quickly and efficiently with a strong sense of responsibility.I am reliable, observant and good at analyzing, I canalways give solutions according to myexperience and observation, and make positive improvements. Good mastery of details enables me to control the project quality strictly while ensure everything is in good order and well arranged. I am highly valued by clients I have worked both in China and abroad.
> Describe your current role at the agency and your responsibilities
I am a senior research manager in the research department of N- Dynamic Market Research, who is responsible for client communication, research design, preparation of proposal and quotation. In the meantime, I also work as a project managerin some projects and cooperate with other co-workers in the research department. My work is mainly about internal and external communication and coordination, quality control throughout the projects, analysis of results and report writing. Apart from my job as a research manager, I actively participate in the management of the company; and help improve the policies and quality control system of the company.
> How would you describe your agency's culture
N-Dynamic is like a school, "small but complete". We are from different professional backgrounds. Everyone can exercise their expertise in different projects and learn different things as well. It is also likesa big and dynamic family. We work together and play together after work as well.
> What is the most fulfilling aspect about your work
Market research work is like a treasure. Here I can learn the latest information about various industries, including product, service and creative ideas. You can also talk with consumers of all stripes to understand the thoughts of consumers from different backgrounds. This is a perfect combination of work and pleasure. As a bridge between client and consumers, especially as a bridge between foreign clients and Chinese consumers, we can help foreign clients to better understand Chinese culture and consumers. Every time when I see the products and services we have studiedare favored by consumers, I can feel the incomparable fun. No other career can provide so much fun.
Send mail